ExpedNZ and Outdoor Education New Zealand (ODENZ) offer international students the opportunity to discover inspiring New Zealand landscapes, learn from a rich local culture and take their learning beyond the classroom walls. Students from ODENZ schools will have access to multi-day, outdoor experiential education programs specifically designed for international students to enhance their learning opportunities while in New Zealand.
Nau mai haere mai | Welcome
Welcome to Aotearoa - New Zealand, a land of inspiration.
On arrival students are welcomed to New Zealand with the 10-day Aotearoa Orientation program.  This program provides a warm welcome to New Zealand, our culture and beautiful environment, while taking part in outdoor activities.
Students can select further ExpedNZ programs to make the most of their holiday break times in New Zealand.  Each program is ten days in length and bookings are made through their enrolled ODENZ school.
Aotearoa Orientation
Cultural Program | 10 Days
Nau mai, Haere Mai - Welcome to Aotearoa - New Zealand. Experience and learn about Aotearoa through this unique, immersive cultural orientation program.
Students will learn about Te Ao Māori (the Māori world), take part in exciting adventures along the way, meet our wild life locals all whilst getting to know and experience New Zealand's stunning wilderness areas.
Adventurous Journey
Adventure Program | 10 Days
This multi-adventure and active program is specifically designed for international students who want to embrace the opportunity for adventure while in New Zealand.
Across this 10-day program students will experience the three National Parks of Te Tau Ihu (the top of the South Island). They will explore remote wilderness areas, both hiking & kayaking sections of the National Parks, head underground to explore cave systems and camp out in the wilderness for a truly adventure focused experience.
Explore Aotearoa
Discovery Program | 10 Days
This discovery programmes allows students to really make the most of their time in New Zealand.  Across this 10-day adventure students get the opportunity to really explore what this country has to offer, travelling to many of the most iconic and beautiful sites across the Top of the South Island.
Students will explore national parks, take part in adventurous activities, access remote beaches, discover wilderness areas off the beaten track and encounter local wildlife.
ODENZ and ExpedNZ in partnership
ExpedNZ programs offer world-class outdoor experiential educational experiences.
Access to specifically designed programs
International students from ODENZ schools have privileged access to three different , 10-day ExpedNZ programs during their stay in New Zealand.  ExpedNZ offers an immersive orientation program on students' arrival to New Zealand, and further exploration and adventure focused options during school breaks.
Empowering Personal Growth
Our programs are empowering for young people. We provide students with an opportunity to improve their physical and mental wellbeing within an adventure-based setting. Programs are designed to promote personal growth through challenge and to inspire students confidence to take on the challenges of tomorrow.
Discover new ways of thinking
At ExpedNZ we firmly believe in nurturing our natural environments and celebrating our cultural diversity. In all 3 of the 10-day programs we connect students with New Zealand's diverse wilderness areas and look to the past, to the knowledge of tangata whenua (NZ indigenous culture) to help guide and inform future decisions.  Students will discover new ways of thinking, be challenged physically and be inspired to strive for a better, more connected and healthier future.
For more information about New Zealand and the benefits of ExpedNZ programs
visit our Why Choose ExpedNZ page.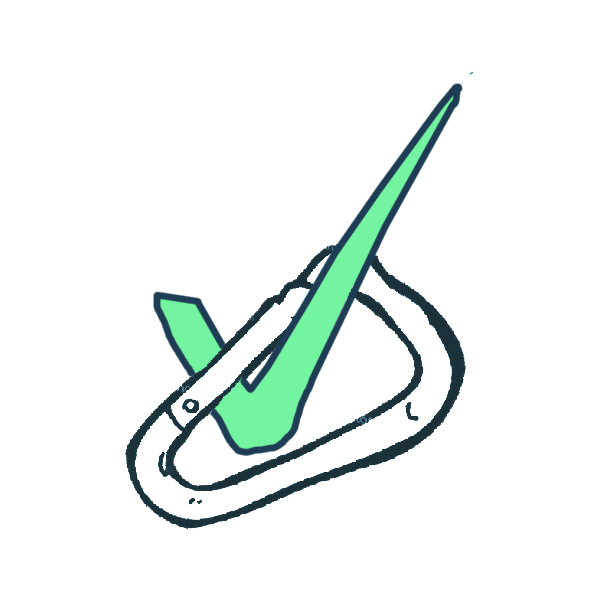 Want to find out more about a program or have a question for us?
Talk to one of our friendly team - we're happy to help.