A partnership with ExpedNZ is an opportunity to create unique and rewarding Experiential Education programmes for your students. Let's work together to inspire new thinking, enhance global perspectives & promote students' confidence to take on the challenges of tomorrow.
These themes are woven seamlessly together throughout our experiential learning programs to maximize the opportunity for personal growth.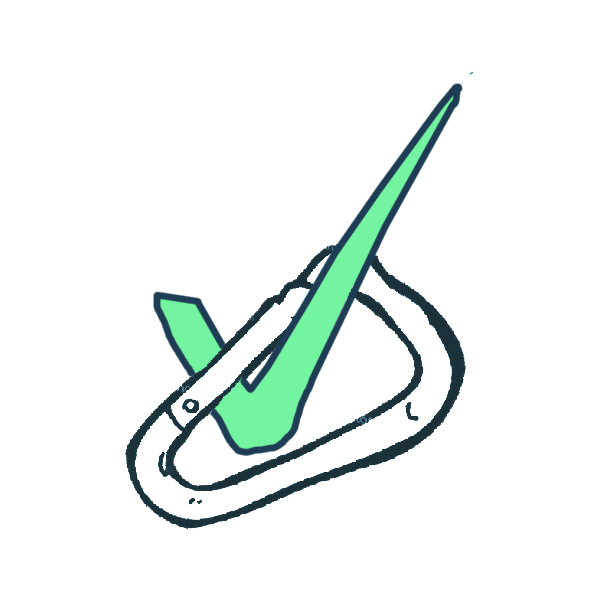 Want to find out more about a program or have a question for us?
Talk to one of our friendly team - we're happy to help.