ExpedNZ is based at the Top of the South Island of Aotearoa, New Zealand. It is a beautiful and diverse region that stretches from the mountains to the sea. The beauty of our location is the easy access to local national parks and the rivers, lakes, mountains, golden sand beaches & stands of native forest that lie within.
Our closest domestic airport is in Nelson - a 35min drive from our base at Whenua Iti Outdoors. You will first arrive at one of New Zealand's international airports in Christchurch, Wellington or Auckland and require a connecting flight into Nelson.
Motueka - our local township
Motueka is a short 10min drive from the ExpedNZ base. It has supermarkets, restaurants & cafes, but no operational public transport.
Access to Wilderness Locations
The beauty of Aotearoa New Zealand is in the diversity of environments we have within relatively short distances. From the ExpedNZ base we have concession to access local wilderness areas and national parks.
Abel Tasman National Park
A short drive to Marahau (approx. 30-35mins) will get you to the start of the Abel Tasman Coastal Track.
Kahurangi National Park
The closest access to the Kahurangi is from Flora Car Park which provides access to the highest peak in our region, Mt Arthur. It is approx. 45mins drive from our base to Flora Car Park.
Nelson Lakes National Park
1hr 15min from our base you will reach the beautiful alpine lakes district of the Nelson Lakes National Park.
You can find out more about Wilderness Access here.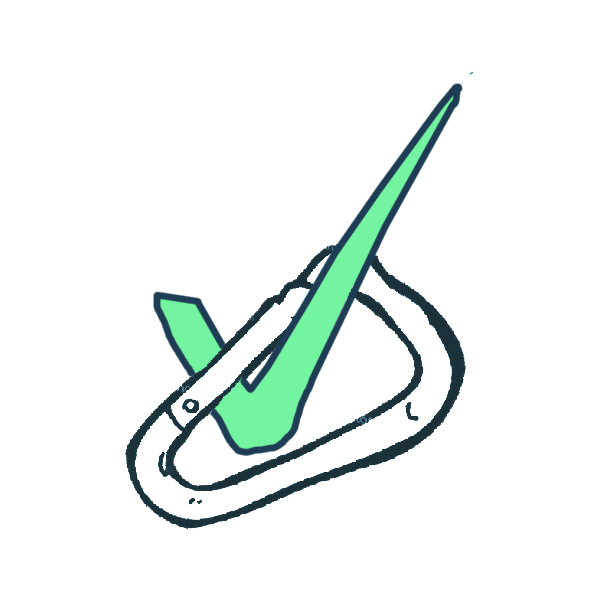 Want to find out more about a program or have a question for us?
Talk to one of our friendly team - we're happy to help.